We are a vital community partner, deeply invested in the betterment of the people we serve. At Mutual Aid Ambulance, Service is Our Passion, and we are committed to delivering community-centered, people-focused care to you and your loved ones.
Although Mutual Aid Ambulance Service is here to respond to your emergencies, we also make ourselves available to you in other ways. You can spot us in schools, civic organizations, sporting events and businesses throughout Westmoreland and Fayette County promoting health and safety. You'll also see us in your neighborhoods, following up with patients that have been discharged from the hospital.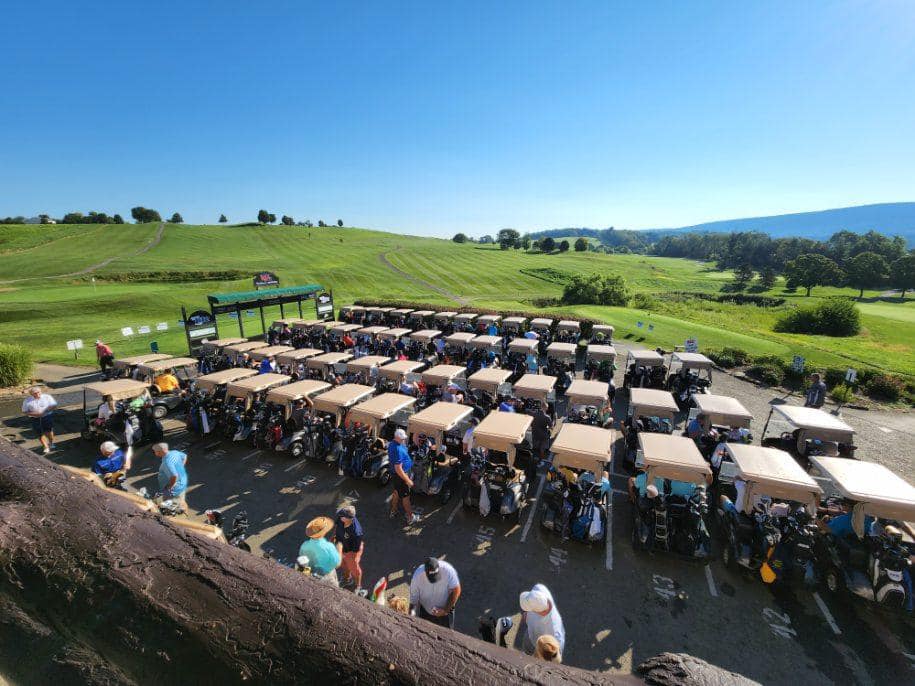 32nd Annual Mutual Aid EMS Golf Outing
AUGUST 19, 2022
GLENNGARRY GOLF LINKS
Join the fun and raffles during our golf tournament. Funds raised will be used for the Mutual Aid Support Team.